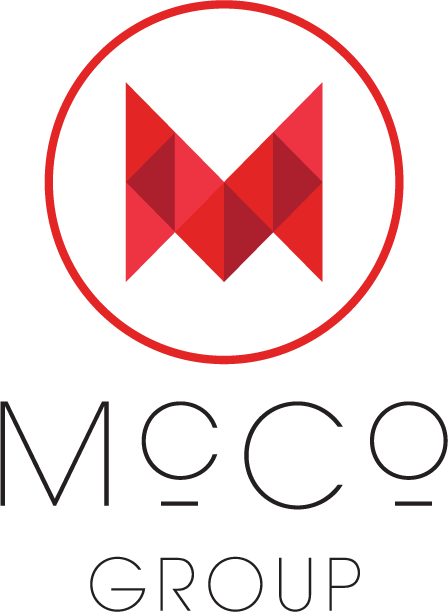 WELCOME TO McCo GROUP
Welcome to McCo Group – the national, award winning, communications partner of choice for local and national brands across Australia.
At McCo Group we specialise in telling our clients' stories in a voice that reaches the audiences that matter most to them. As an integrated, full-service communications agency we blend communications and marketing elements into tailor-made concepts that build brands, reputations and relationships.
Established as McClusky & Co in 2008, the business has evolved from a PR and media agency to become the McCo Group – a one-stop-shop for all things strategic communications. In 2019 McCo Group was honoured to win the prestigious Public Relations Institute of Australia's National 'Advocacy and Public Affairs Campaign' award.
From PR, marketing and video production to event management, digital solutions and media training, our team creates solutions that spark the right conversations.
With offices in Adelaide, Geelong and Melbourne, we work with clients of all backgrounds and sizes, including small businesses, not-for-profit organisations, local government, corporate entities and membership organisations and associations.
We understand that each project is different, so our approach is always based on a thorough understanding of our clients' business – no matter which industry sector they operate in.
Work with us