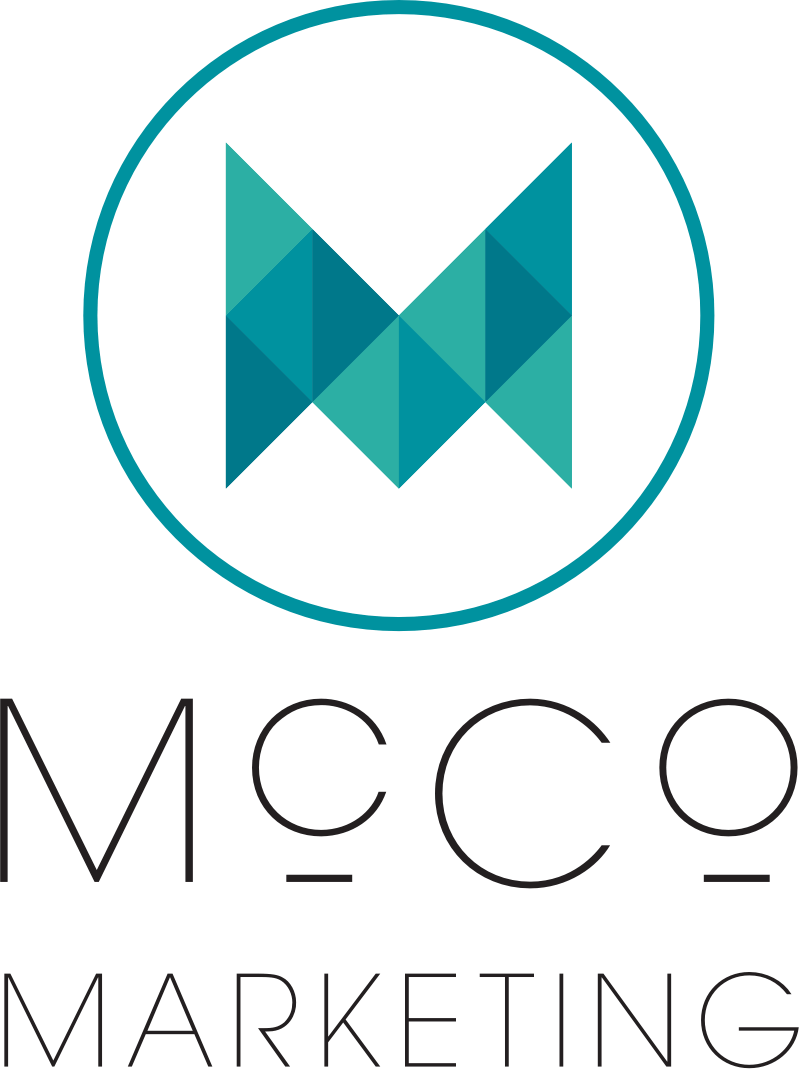 Marketing
If you're looking for a better way to engage with your customers and reap the benefits of meaningful, consistent branding, our experienced consultants can assist. We develop and execute strategic marketing plans designed to help your organisation achieve its business objectives.
We strongly believe that effective strategies are built on understanding business needs and vision, and an intrinsic knowledge of the marketplace. To better inform our clients' business strategy, the team at the McCo Group can develop and implement perception audits, market research and customer surveys.
Our consultants have extensive experience in creating tailor-made marketing solutions, from refreshing your brand to managing a complete rebrand, from assessing the effectiveness of your current marketing activities through to creating an ongoing implementation plan to increase brand awareness and grow your organisation's reputation.
The McCo Group has strong affiliate relationships with graphic designers, web developers, photographers and other creative minds, so whatever your marketing needs, our team has it covered.