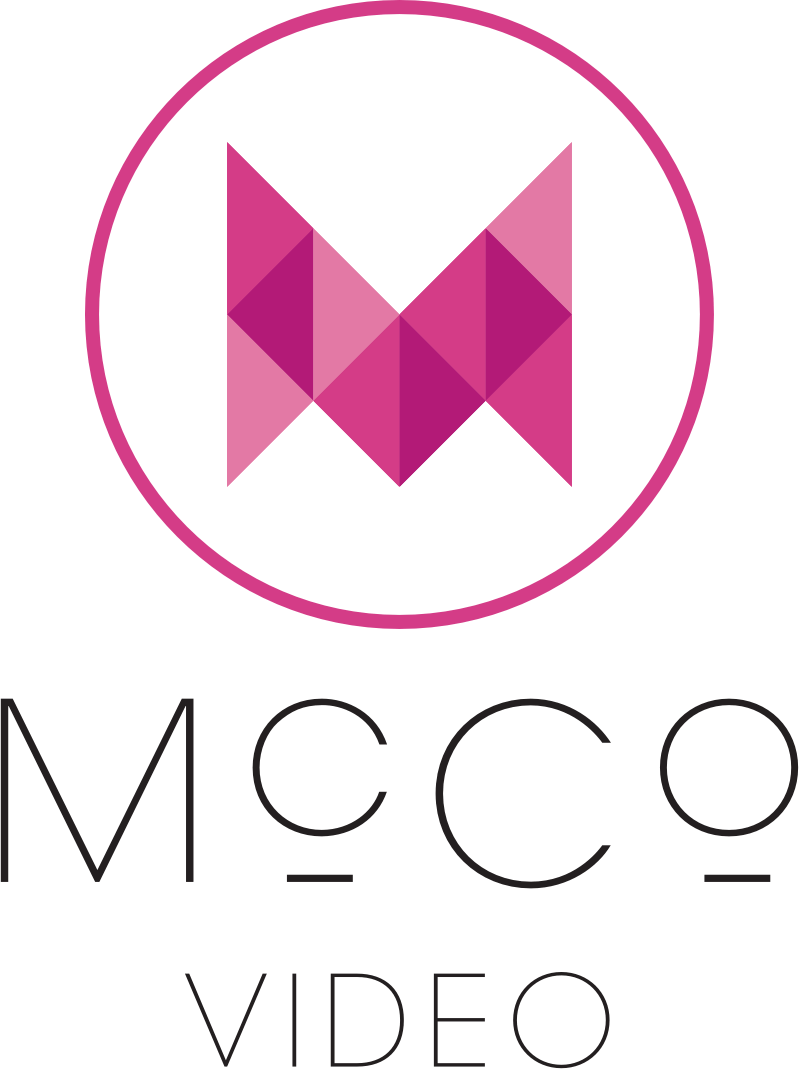 Video
The old saying "a picture speaks a thousand words" rings just as true for video. What better way to tell your story than through a professionally produced corporate video?
Our in-house Digital Content Producer has extensive experience in scoping, shooting and editing your video, ready to share on your website, social media platforms, your intranet or at presentations and promotional events.
Video content is increasingly more effective in reaching busy customers, a trend that will only continue with the ongoing evolution of mobile technology and streaming applications.
Video can improve your SEO, but also creates a lasting memory in the minds of those contributing to your organisation's success.
With a strong network of professional camera operators, sound recordists, on-air talent and our in-house editing suite, our team can manage your video production project from concept through to delivery of the finished product.
You can see our latest showreel here.