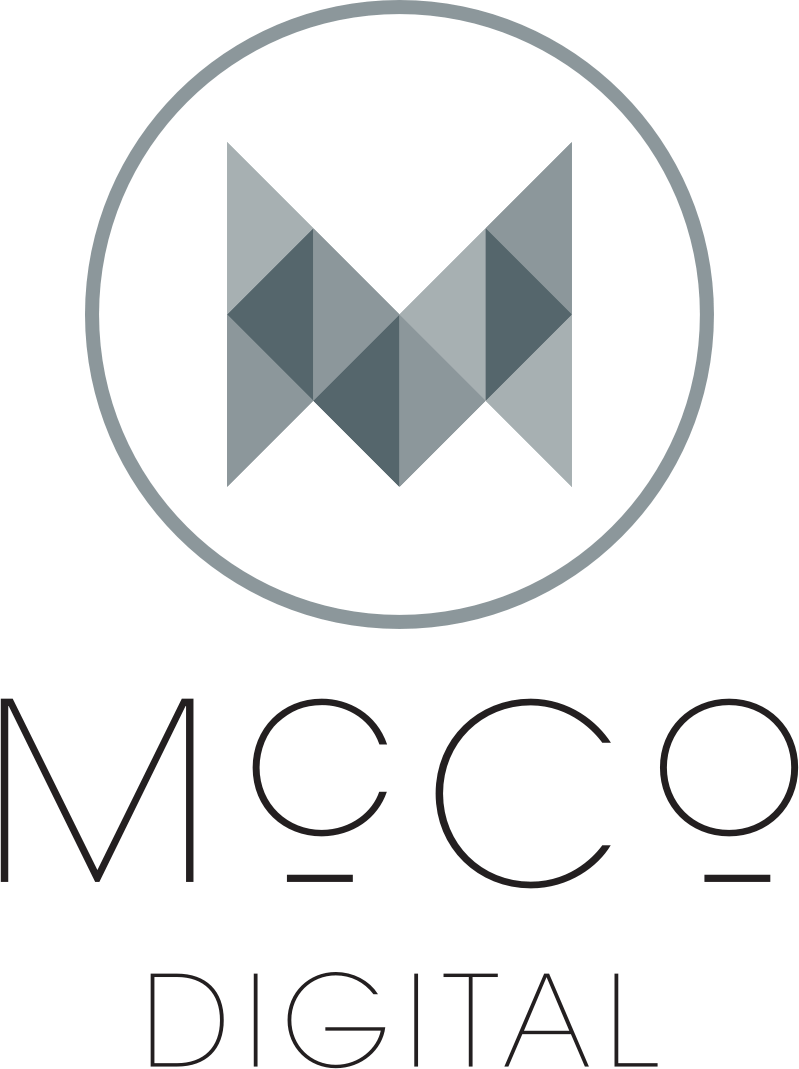 Digital
The digital world can be a mystery to some, but with our team's passion for social media and online platforms, we can help unravel its many layers.
Combined with our integrated approach to strategic communications, our consultant's understanding of digital media will guide you towards a tailored digital strategy to extend your organisation's overall reach and audience engagement.
From strategy development through to creating and managing content for your social media platforms, we will work closely with you to ensure that all your marketing communications channels work together to achieve the best results.
Our consultants also have extensive experience developing user-friendly, up-to-date, engaging and visually attractive websites. We can review your organisation's existing website and make recommendations, or we can coordinate the creation of an entirely new web presence for you.