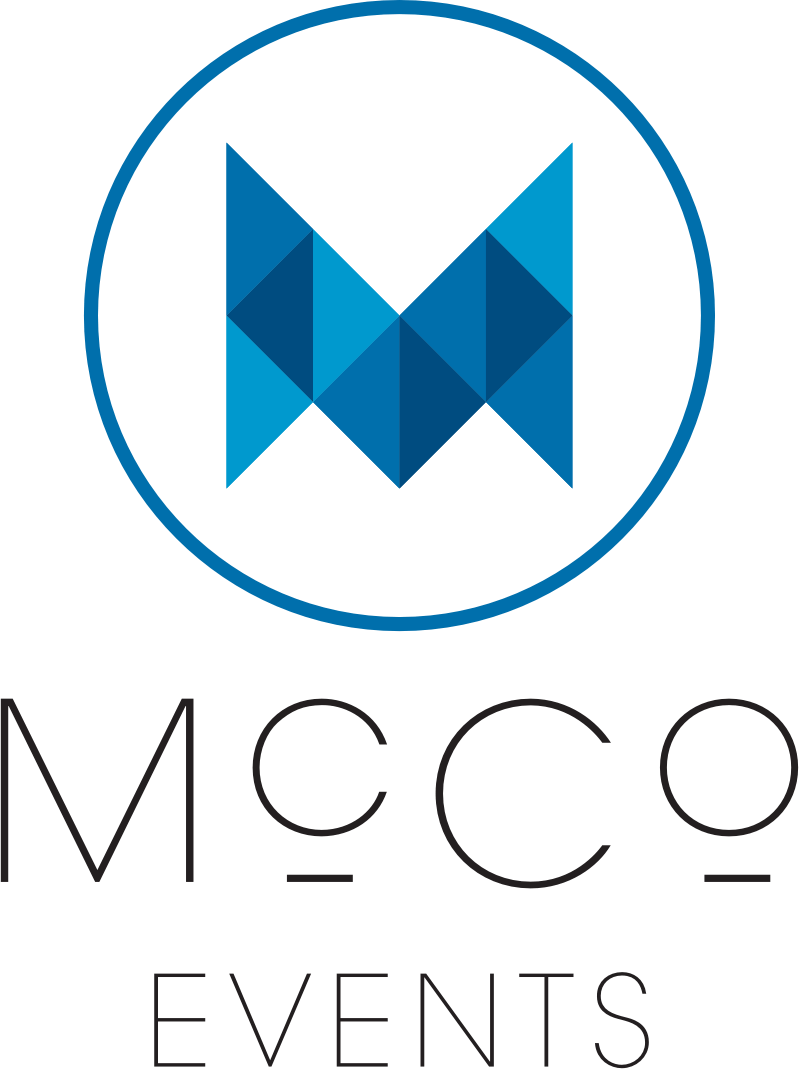 Events
Whether you're holding a gala dinner, a fundraising event or a product launch, our team is experienced in conceptualising, planning and managing events of all sizes – end to end.
Our team takes the stress out of event management and planning, taking care of everything from theming, invitation and RSVP management and supplier coordination right through to the professional running of the event on the ground for you.
Our consultants will work closely with you to ensure the event is in line with your overall branding and positioning, ensuring it's a memorable occasion for those relevant to your success – both your internal and external audiences.
The McCo Group's own Managing Director, Leigh McClusky, is a highly skilled MC with years of experience in facilitating events of various sizes and formats, including anniversary functions, panel discussions, corporate lunches and major conferences.