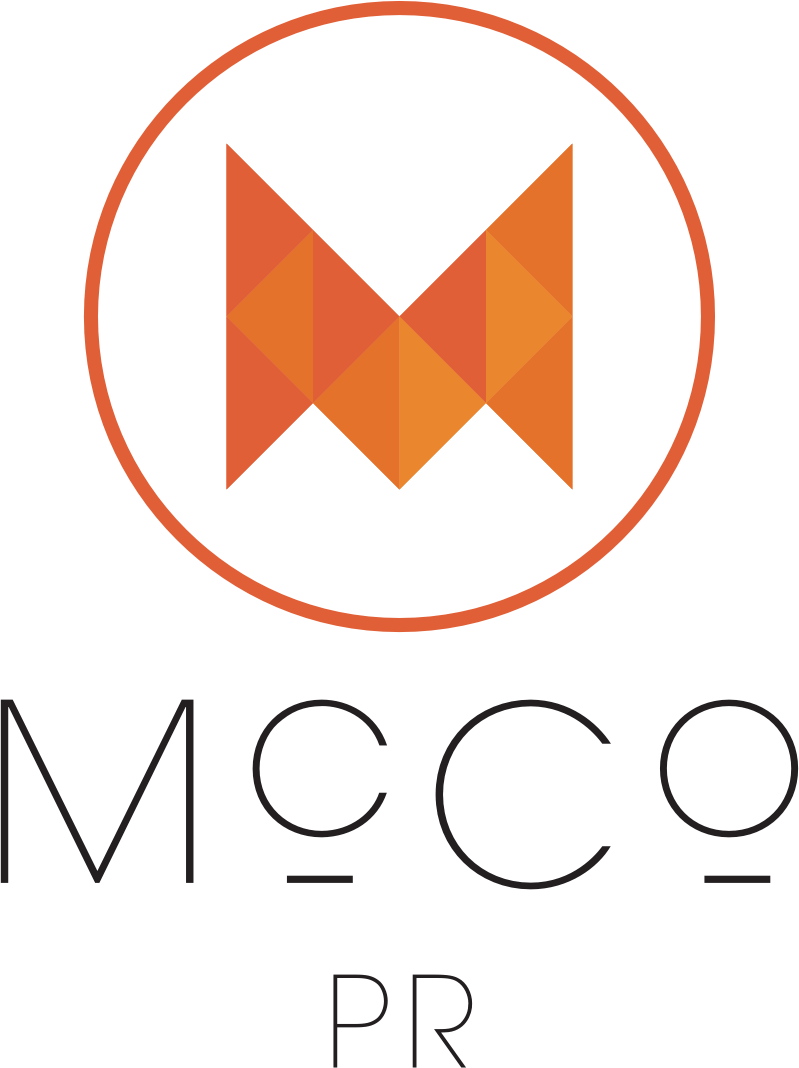 PR
We know what makes news and we pride ourselves on our enduring relationships with the media. If you have a story to tell, we have the experience to share it with the world.
But PR is not just about media relations. It's about all kinds of relationships your organisation has, including your clients, customers and staff, to name just a few.
Our team of experienced marketing communications professionals can develop targeted strategies to help your organisation engage with the groups that matter most to your success.
This can range from internal communications to stakeholder engagement, from social media to client newsletters.
We are highly skilled in developing copy for all forms of communication, including brochures, web copy, annual reports, speeches, tenders, social media – the list goes on.
If you would like to know more about our PR services, why not have a look at one of our case studies or contact us for a chat?