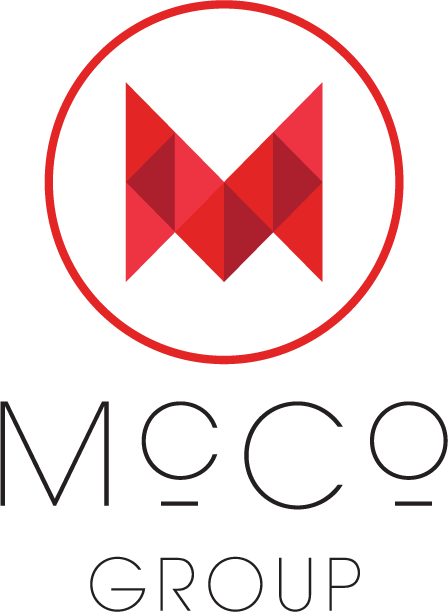 St John Ambulance South Australia
St John Ambulance South Australia is one of the state's best known not-for-profit organisations – always there to help at public and major events, treating nearly 15,000 casualties with almost 300,000 hours of volunteer service each year.
In October 2012, the State Government of South Australia announced a decision to cut its financial support of St John Ambulance by 50 per cent, reducing its annual $200,000 grant to just $100,000.
This couldn't have come at a worse time – the organisation was seeking extra funding to provide support for major events, such as South Australian 'Schoolies Week' and a cut of this magnitude would have had a significant impact on the organisation, in particular its ability to provide crucial training for volunteers.
McCo Group developed a communications strategy designed to put clear and continuous pressure on the State Government to restore funding, or risk a decision that potentially affected every South Australian.
Through strategic messaging, our team aimed to shift the focus from a faceless funding decision, to an issue about the potential loss of a respected, essential service to public safety, delivered by dedicated South Australian volunteers.
Our team conducted daily media calls, wrote quickfire media releases, updated Facebook and Twitter feeds and brought in political opponents – such as the then Opposition leader, Isobel Redmond – to position the impending cut as a serious social mistake.
The funding debate received widespread attention across print, radio and television media outlets, and the result of the campaign was that in less than 10 days, St John Ambulance's funding was completely reinstated.
Extensive media coverage, increased traffic to St John Ambulance's website and social media channels meant the organisation's message was heard, shared, and secured support from the community.
Work with us